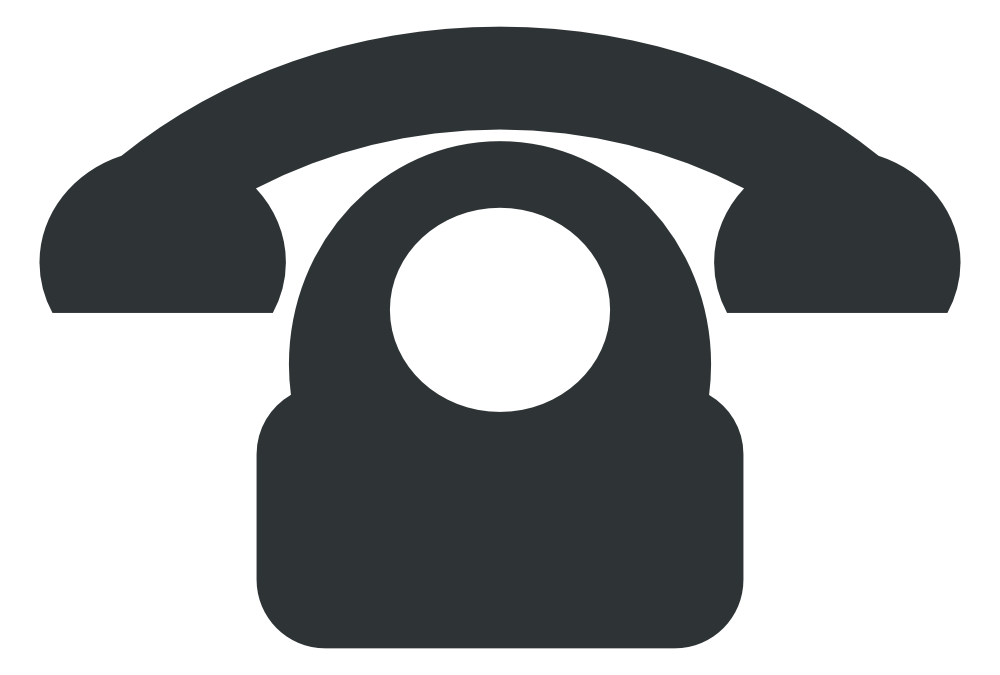 0333 320 0431
standard landline charges apply
Help solve all Windows & Mac OS problems
From the smallest glitch to the biggest disaster I will help you. Error messages, un-responsive programs, freezes, running slow, won't shutdown, won't start-up, Blue screens, blank screens, image inverted, Malware (malicious software), email not sending or receiving, no web pages, lost data, connectivity issues, no sound, mouse won't work, missing drivers etc etc.  Whatever the issue with your PC or Mac, a touch of Computer Therapeutics will do the trick!
When using your computer has become a pain, Computer Therapeutics will bring back the pleasure!
Help with Smartphones & Tablets
Advice on buying, Android, Apple or Windows? The phone part of a smartphone is actually just one feature of many. They are actually pocket computers! Tablets are large smartphones without the phone app! I can help you with setting up, understanding them and what you can do with them, organising them, connecting them to your computer, backing up, downloading and installing apps, fix slowdowns, freezes, etc.
Computer Tuition
I will help you to understand and gain control of the Windows environment. I will adjust my (patient) teaching to your style and pace of learning. I will speak in plain English and try not to confuse you with technical jargon. When I first started using computers I was frequently intimidated by technicians who seemed more concerned with impressing me than with helping me. I will try not to make the same mistake with you.
Virus & Spyware removal 
These invasive programs can range from the mischievous to the downright dangerous! Removing them can often mean more than simply running a scan and may take persistence, strategy and knowledge. I have a great deal of experience with eliminating these tricky programmes.
Internet Security
Preventing malicious programmes is absolutely essential, especially when running a business and carrying out financial transactions and online banking. I will advise you as to the most appropriate Internet Security Suite and will install and set it up for you.
Optimise PC performance
PC's, like cars (and people!) need regular checkups and services to keep them running at their best. I advise on maintenance procedures that you can perform yourself or, if you would prefer, you can forget about such technicalities and leave it all to me.
Software & hardware installation
Upgrading Windows or Mac OS, installing software, adding a new printer, installing an external hard drive, adding extra RAM…etc., can feel daunting for many people. Not to worry…let me do it for you!
Advice on upgrades
Whether it's extra RAM, an external hard drive, a new Internet Security Suite or a brand new computer system I will help you decide upon the right choice for you.
Advocacy
Sometimes, while I am in your home fixing your computer it may become necessary for you to seek help or information from your ISP (Internet Service Provider) or computer supplier or mobile network. I have found that many people (often older people) find these phonecalls intimidating and confusing. No problem! I will make the phonecall for you and explain and 'translate' all the technicalities for you.
Website management & Search Engine Optimisation
You have decided that you want your own personal or small business website or blog but don't know the first way to acquire, design, build and manage it. Although, I am not a website designer and builder, what I can do is help you choose and acquire a domain name (a website address or URL), a hosting company and a self-build website. Nowadays, anyone can be a website designer with self-build websites at cheap prices popping up all over the web. However, there may be some aspects that are unfamiliar and confusing for you. I can get you started on the build and help you to optimise your site so that it appears high up in web searches, eg Google.
Backups
Waiting until your computer crashes before you back up your valuable data is, of course, to wait too long! I will advise on what equipment you might need, how to backup and when to backup.
Data Recovery – All is not lost!
Loss of data can be a devastating experience, especially if you haven't been keeping up your backups!
The reasons you may lose your data are varied: accidental deletion, computer crashes, computer failure.
What many people don't realise is that even though the data has been deleted and is apparently nowhere to be seen, hidden traces may still remain on the hard drive.
As long as the data hasn't been overwritten there is still a good chance that I may be able to recover it.
If your computer won't boot up I can remove the hard drive, access your data and transfer it all safely to an external drive. Once you've bought a new computer or hard drive the recovered data can then be restored to it.
Contact your Computer Therapist, David Sumeray, to book an appointment!