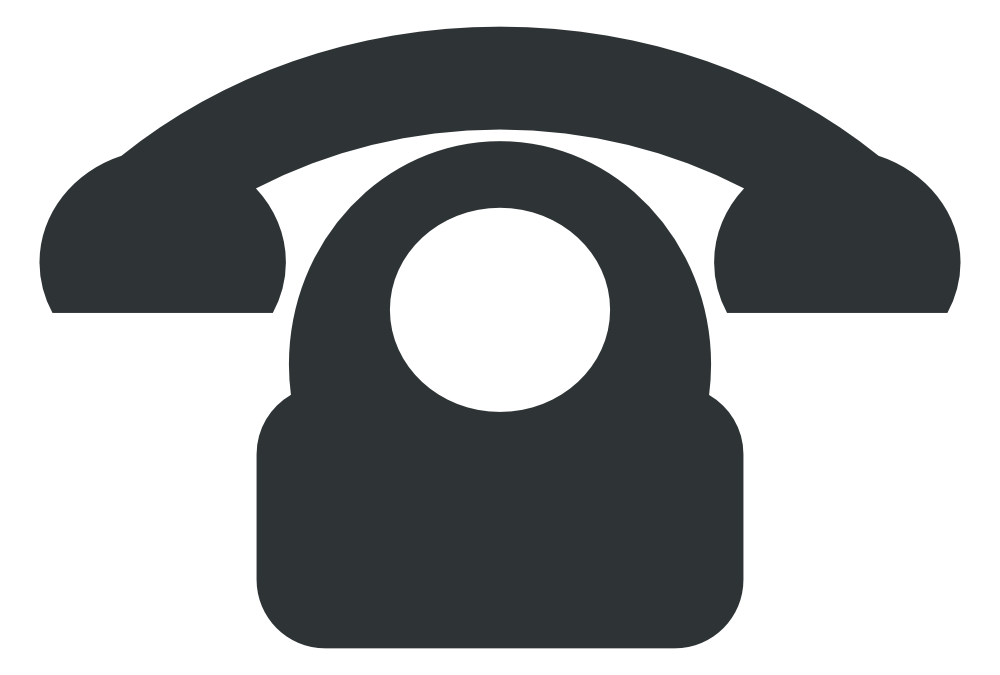 0333 320 0431
standard landline charges apply
One to one PC tuition in which:
1. I will help you to understand your computer, smartphone, iPad or Android Tablet and to   navigate the Windows or Mac OS X environment
2. I will adjust my teaching to fit your style and pace of learning
3. I will speak in plain English and try not to confuse you with jargon.
4. I am patient!
I understand that for some, computers can be intimidating and confusing (they were for me at first!) but not to worry, I have great patience and am willing to go over a point as many times as you find necessary.
You might have been using the same computer for several years and have become familiar and competent with it. However, systems are constantly evolving and if you were to upgrade you may find yourself in unfamiliar territory.
A couple of lessons from me can teach you quickly and save you a great deal of time that you might otherwise have spent trying to get to grips with your new computer rather than doing all the things that you bought it for!
The same applies to Smartphones, iPads and Tablets!
You will learn to use your computer properly, even if this is the first time you have sat at one, and to understand how to maintain it properly.
Some people, though, just want to know how to do the basics and prefer to leave all the 'maintaining' to me!
'Silver Surfers'
This is an affectionate term the media have for us older computer users who didn't learn to use computers at school!
I find that many of my older clients particularly benefit from this one to one guidance. If you are one of these so-called silver surfers who didn't start using computers until much later in life or even a younger person who just doesn't get on too well with computers then these lessons are just what you need.
Contact your Computer Therapist, David Sumeray, to book an appointment!