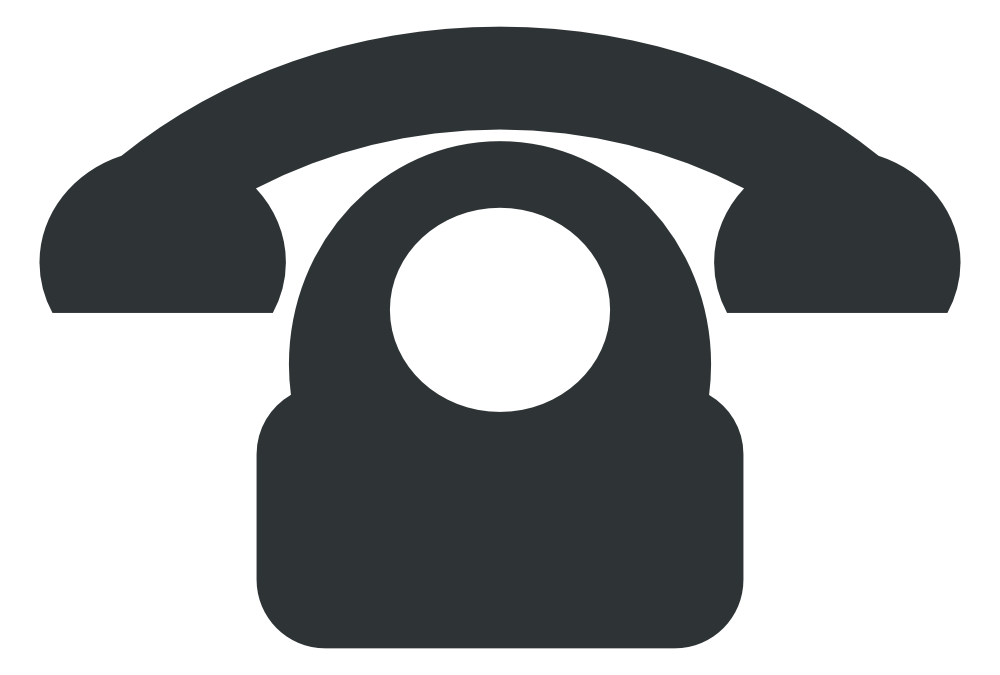 0333 320 0431
standard landline charges apply
Choosing a Website
I will help you to choose an appropriate website company, guide you through the self-build process and how to choose a domain name and hosting company.
Domain Name
What is usually referred to as a URL. This is your website address, e.g:www.mywebsite.com. I will help you decide on an appropriate domain, register it and choose a hosting company that will house your site.
Building Your Website
Most hosting companies have software that enables you to build your own website. While this can be straightforward for some people it is confusing for others. I can help you to build your website and 'hold your hand' throughout the process.
Search Engine Optimisation
If you are selling a product or service through your website you want people who are searching for such a business online to be able to find you. The art and science that goes into making you appear high up in the listings is known as Search Engine Optimisation.
The use of on-page text, internal and external linking, keywords in the coding of the site, etc, all contribute to the visibility of your site in the search engine listings, eg, in Google.
While results cannot be guaranteed (although many companies brazenly make these guarantees) I can greatly increase your chances of achieving excellent results.
Contact your Computer Therapist, David Sumeray, to book an appointment!